Hey Kron and the HEMAA forum,
This last week I had the great fortune of spending in the Washington DC area. While I was there for reasons unrelated to fencing, I couldn't pass up the opportunity to try to get in touch with some of the local HEMA activities in that area on the days when I knew I could wrangle up transportation to visit.
The locations I managed to visit were the Virginia Academy of Fencing (where I met Bill Grandy, David Rowe and Jessica Finley), Tom Leoni and the Smithsonian Institute which had a sword exhibit in the Native American Museum.
I want to publicly thank them for making me feel very welcome, sharing some great HEMA knowledge and continuing their efforts to breathe life back into these lost Arts. I will be passing on to each of them more personalized private thanks but I want it to be known how marvelous my trip was and how much I encourage anyone in the DC area to visit these excellent purveyors of martial knowledge. I could spend many long-winded paragraphs praising the splendid interactions I had with these fine people but I think the most succinct way in which I can communicate my joyous honor in training there is with a few pictures from my vast album. The smiles on my face should be more than adequate to demonstrate the absolute pleasure of my time.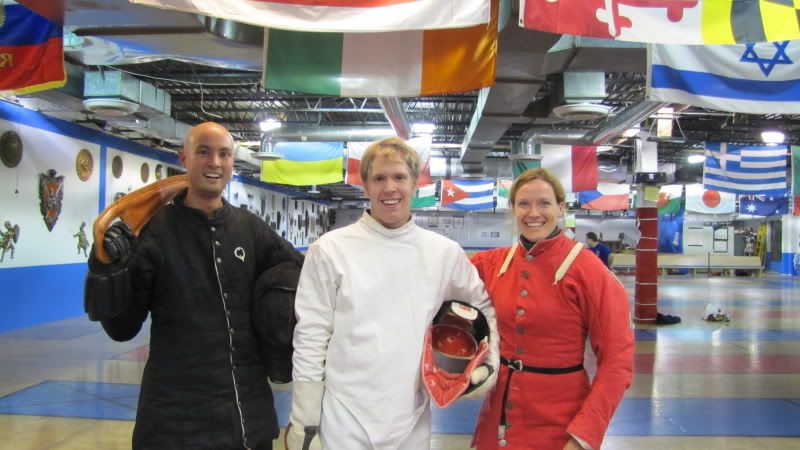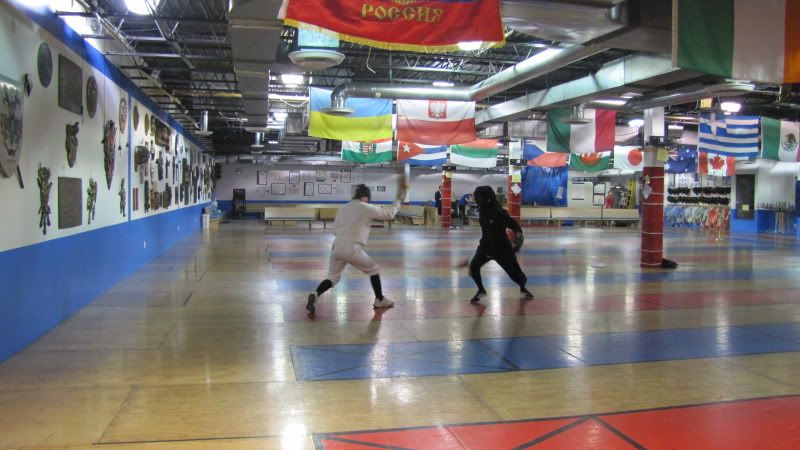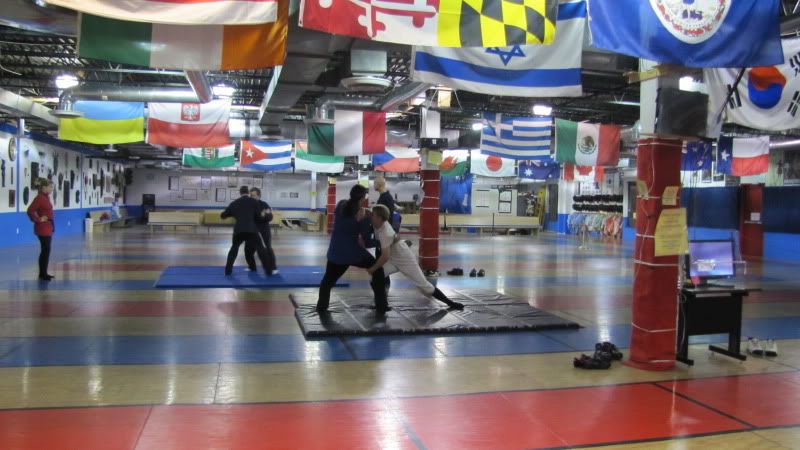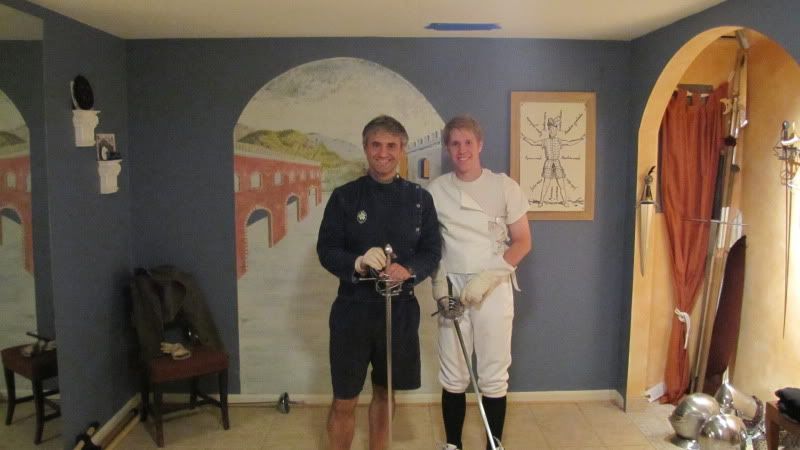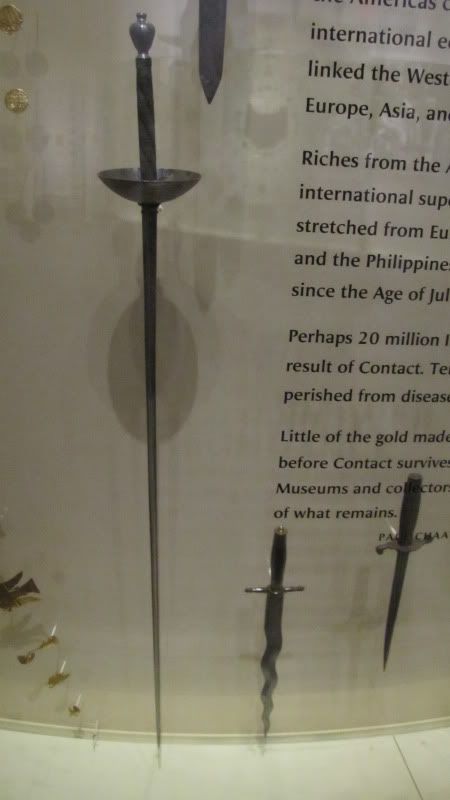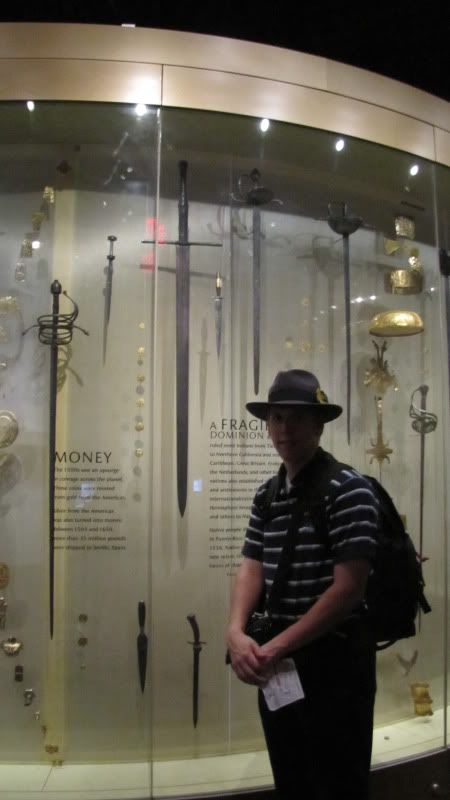 Hope to visit again soon!
PS
To MKDF and NoVa-Assalto, I'll do a better job of wrangling up transportation next time.