Posts: 59
Joined: Wed Oct 22, 2014 10:27 am
Location: South Texas
Well, he is Irish.
---
Okay, this is borderline between good & useful vs. grammar Nazi.
Bastard Sword - Okay, I have a clear and I think accurate idea of the technical difference between the two, but I think a better technical definition would be in order besides "these two things are different".....I have a sometimes partner who is a bit shorter than I am who uses what I would classify as a bastard sword (~43" total, ~34" blade, ~7" hilt) vs my longsword (~49" total, ~38" blade, ~9" hilt). The amusing part, for him, the sword functions perfectly well as a longsword (albeit a bit short, even for him, but then by some standards, mine is a bit "short" on me). The fun part, my sword fits the "standard" of being usable (if a bit awkward) in one hand and obviously designed for two. Even more funny, when I picked up his after realizing it was so short everyone laughed and told me to grab a buckler because it fit my hand more like an arming sword and I could use it two handed in the "hand and a half" style only with one hand on the hilt and one on the pommel.
"Chainmail", "Florentine" and "Sword & Board" are all modern shorthand for items. In the first case, IMO it is a useful one for defining a subgroup of Maille constructed of interlocking rings. In the second, yeah, give that one up (but "case" sounds more ehhh). Finally, for the third one, it really just sounds better than "sword & shield" and it doesn't matter where the source was...(BTW, if anything LARP stole it from the SCA
)
---
Posts: 3
Joined: Wed Jun 21, 2017 9:28 am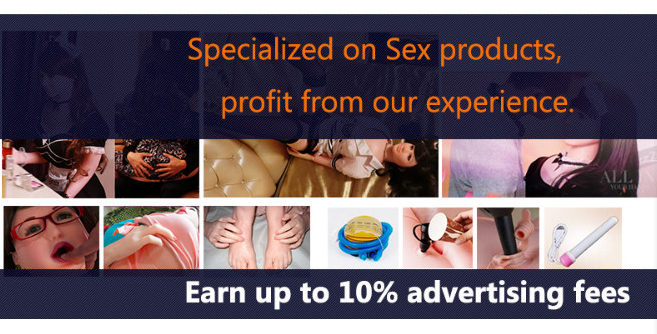 We are Amiga toy CPS affiliate program, our affiliate have feature of easy use, high commission, high conversion rate. We offer great conditions, Lifetime Rev share start at 30% up to 50% depend on sales. Paid on every package customer purchases. Weekly, biweekly, monthly payments based on sales volume.
We work with US and most Europe countries. We accept all kinds of traffic. search "Amiga toy affiliate" on google to reach us. link:
http://aff.oc4pa.com
searh amiga toy affiliate on google make money now!
---
---